From what age can you really drive a vehicle without a licence in France? Recently, teenagers have become fans of these fun little cars that offer them many advantages, more freedom and autonomy. To drive a classic car without a licence, the regulations stipulate that the minimum legal age is 14. Before this age, even at 12 years old, there is no possibility to drive a PHV or any other motorised vehicle on the road.
Then, from the age of 16, a teenager is allowed to drive a car with a maximum power of 20 hp on his own. This authorisation is conditional on obtaining a B1 licence. This concerns cars without a licence known as heavy motor quadricycles: motorised vehicles with 4 wheels and a closed cabin. These heavy quadricycles can carry a maximum of 2 people including the driver and are authorised to travel at 80km/h.
Legal age: which unlicensed car can you drive at 14?
To get behind the wheel of a cart or licence-free car When buying a new or second-hand vehicle from the age of 14, the choice of vehicle should be a light quadricycle with two seats including the driver. This type of vehicle may not exceed an unladen weight of 350 kg and a maximum speed of 45 km/h or less. The 14 year old driver is also subject to traffic conditions such as a ban on driving on fast lanes such as motorways or the ring road.
What kind of vehicle can you drive at the age of 12?
Even if some 12 year olds dream of driving a licence-free car, scooter or moped, they will have to wait until they are 14, the legal age to officially take to the road. In the meantime, these future young drivers can study to pass their road safety certificates.- -- to prepare the AM licence. This precious sesame focused on road safety authorises the driving of licence-free cars such as Tiny.
In the meantime, non-motorised two-wheelers such as bicycles are of course allowed and can help future drivers gain independence and road experience.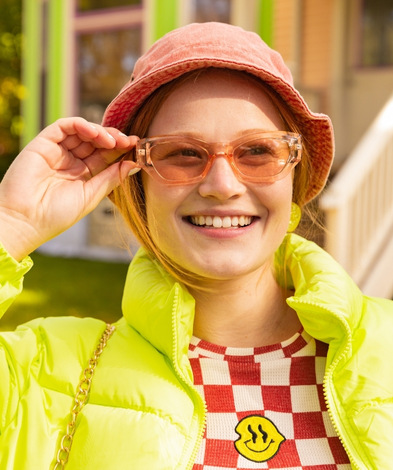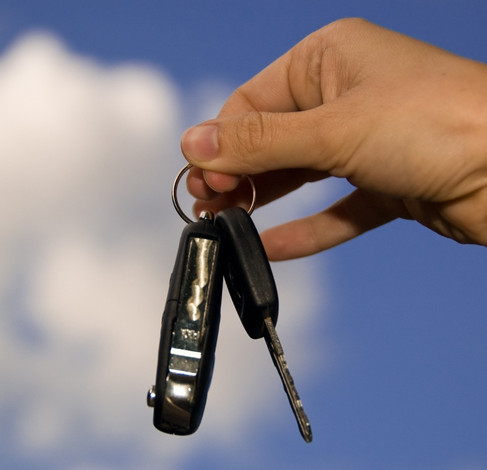 What kind of cars can you drive from the age of 16?
From the age of 16, drivers can drive a vehicle without a licence called a heavy quadricycle provided they have passed the B1 licence test. These vehicles have a higher weight and the maximum speed is limited to 80 km/h, giving more freedom and autonomy to a young driver looking for an easy way to get around.
Accompanied driving is another option available at 16 years of age and is another way of practising driving in real conditions and taking to the road at 18 years of age with complete peace of mind. Parents are often attracted by this supervised training for their children. Accompanied driving, which is authorised from the age of 16, makes it easier for children to learn about road safety, such as parking properly, anticipating braking distances, safety, respecting the highway code, etc. The choice of vehicle is free and can be either a traditional car or a car without a licence.
In summary, the age to drive a licence-free car ...
In France, driving a vehicle without a licence or a small car, limited to 45 km/h, is possible from the age of 14 for younger drivers. However, vehicles without a licence with a more powerful engine are only accessible from the age of 16. These are heavy quadricycles that can travel at 80 km/h.
It should be remembered that a licence-free car does not mean that the drivers of these vehicles are exempt from the driving test and the highway code. In terms of road safety, European legislation requires specific licences to be obtained, depending on the type of vehicle, such as the :
AM licence for light quadricycles or L6 licence-free car, required for all persons born after 1st January 1988.
B1 licence for heavy quadricycles or car without licence L7.