French entrepreneurs are launching a new electric car with AM licence.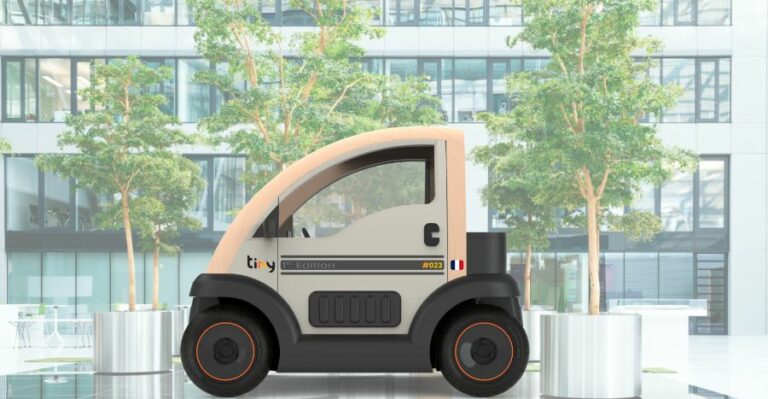 Depuis l'épidémie de Covid-19 et dans le cadre de la transition écologique, nous assistons à une véritable...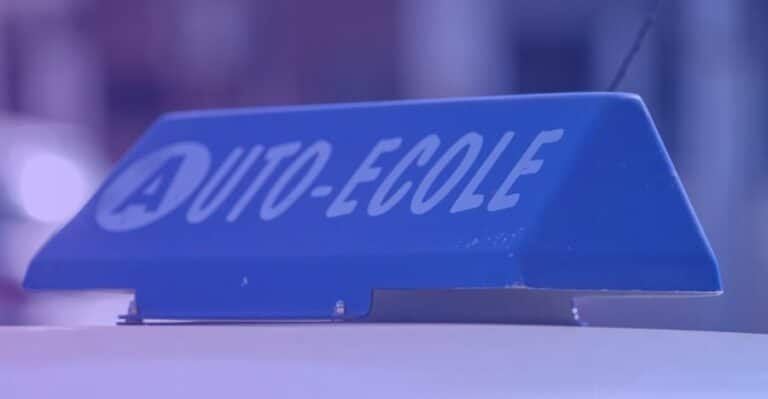 You have decided! You are going to buy a quadricycle L6e or a scooter. However, to drive this type of vehicle, you must have a category AM licence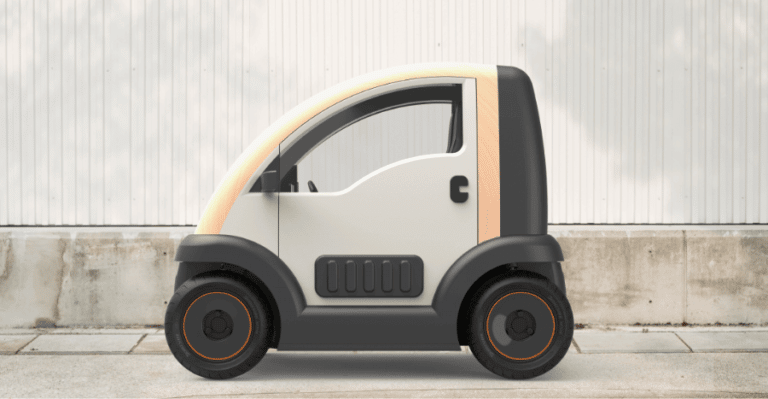 Carts are in vogue and we can understand their success: small, practical, AM licence required ......